Welcome to GlobeInvest Ventures Ltd, an India and United Kingdom-based company that focuses on real estate in all its facets. Our company provides a 360-degree support system to players in the real estate and related sectors to help monetize their assets and create flawless legacy systems. Our ethos revolves around "Building Wealth through Relationships" and we work with clients in various industries, especially real estate businesses. Our goal is to create and enhance stakeholder value through financial/non-financial and strategic transactions.
At GlobeInvest Ventures Ltd, we offer a wide range of collaborative/Joint Venture arrangements and financing solutions, including bank loans, structured debt, private equity, and venture capital. Our team members have extensive experience in India and the United Kingdom in the areas of real estate and non-real estate investments. If you're looking for a reliable partner in the real estate industry, look no further than GlobeInvest Ventures Ltd. Contact us today to learn more about how we can help you build your wealth through relationships.
We believe in helping our clients plan and suggest the best ways to handle real estate assets to best monetize them and create flawless legacy systems. Our focus is on building long-lasting relationships with our clients and providing them with the best possible solutions to their real estate needs.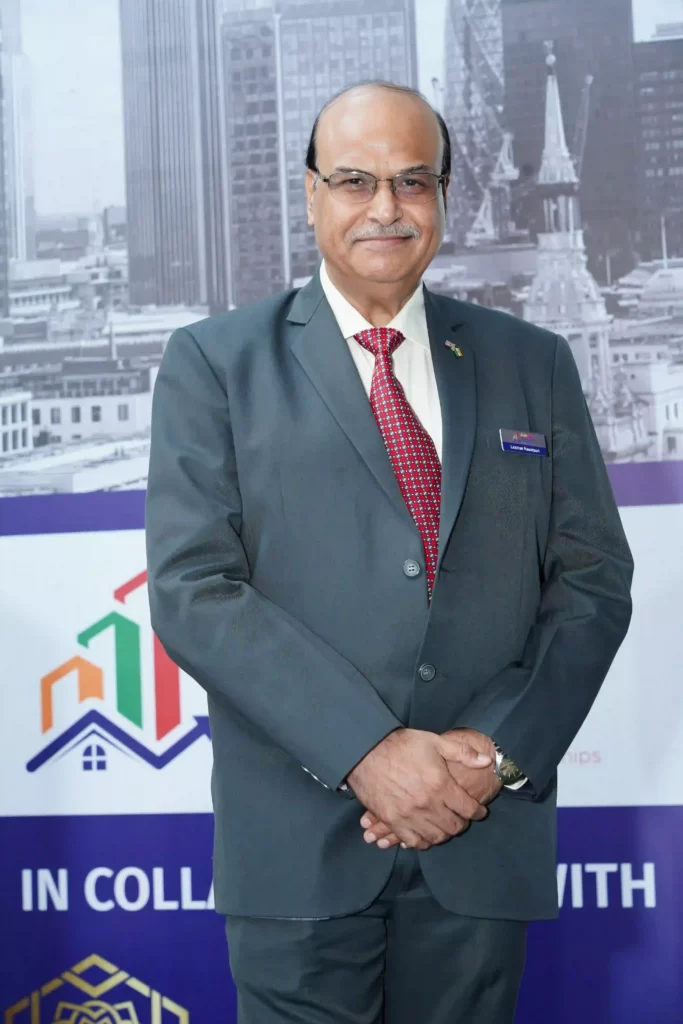 A Qualified Cost & Management Accountant and a Company Secretary with the qualifications in Commerce,…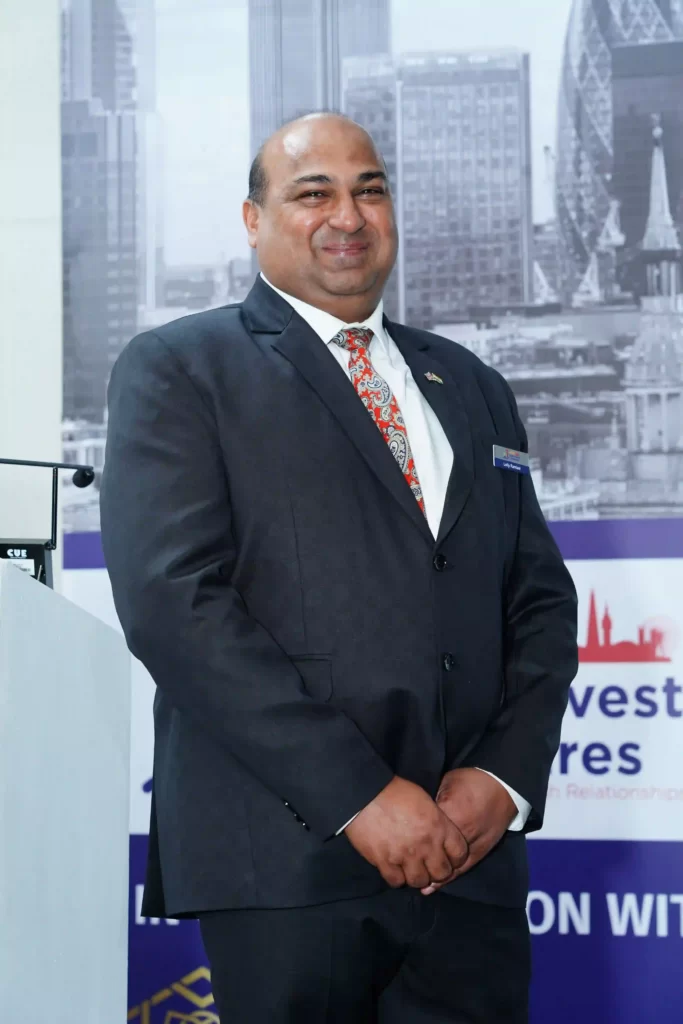 Lolly Ramlaul is a qualified business psychologist with an optimistic and professional, yet sophisticated…
Indepth Equity Raising Expertise
One of our unique offerings is arranging high-value/added-value world-class property shows specifically targeted at the post-Brexit UK and Indian markets. These shows attract a confluence of investors, developers, and key support service providers, along with technology including Fintech, Proptech, and Healthcare. We are ideally positioned to advise on cross-border investments, financing, and M&A transactions primarily in the real estate space. Our global connectivity and team experience in India and overseas make us stand out in the industry. Globeinvest's expertise is in running an efficient fund raising process that maximizes valuation and aligns management's interest with equity investors
Access to extensive network of domestic and global investors
Understanding of complex transaction-related issues
Diverse fund raising experience